U Srbiji totalni haos!!25 puta izbola drugaricu!!!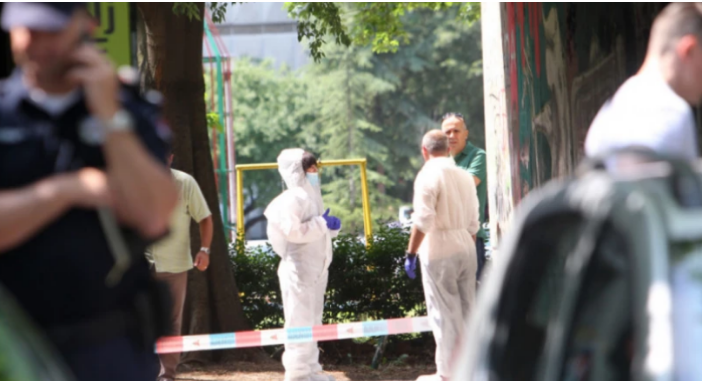 Gradjani Srbije svakim danu su sve vise skloni nasilju, pravi primjer toga jeste svadja dvije djevojke u javnom prevozu i to sve zbog toga sto jedna nije htjela da obrise iz prijatelja momka druge djevojke.Ali to nije danasnja tema.Danasnja tema jesu dvije djevojke iz Zdrenjanina kada vidite sta su one uradile zaprepastit ce te se.
Ovaj slucaj se dogodio u subotu oko 5 sati poslije podne dvije drugarice su izasle u grad zajedno.Njih dvije su sjedile sasvim normalno i pricale tako da ostali ljudi koji su tu sjedili nisu nista primjetili.Jos uvijet nitko ne zna razlog zbog kojeg su njih dvije otisle u napustenu fabriku gdje je djevojka incijala A.G izvadila noz te 25 puta ubola svoju drugaricu S.R.Na srecu djevojke ni jedan ubod nije bio smrtonosan ali sama scena noza u grudina je bila monstruozna.Djevojka je prezivjela te policiji ispricala sta se dogodila ali je druga djevojka uspjela pobjeci.